Pre-party 🎉
On the evening of June 7 we will organise a pre-conference dinner and drinks for those that live in Hong Kong or have already have flown in.
Join us, have fun and meet some other cool people!
What will we do?
We will be going to one of Hong Kong's most famous 'Wet Markets' where we will eat yummie food 'family style': the table will be filled all sorts of Hong Kong food and we'll do some drinks.
How can I join?
Buy a free! ticket below, so we know you're coming.
Bring 150HKD - if you like beer a lot, bring some extra cash. ;-)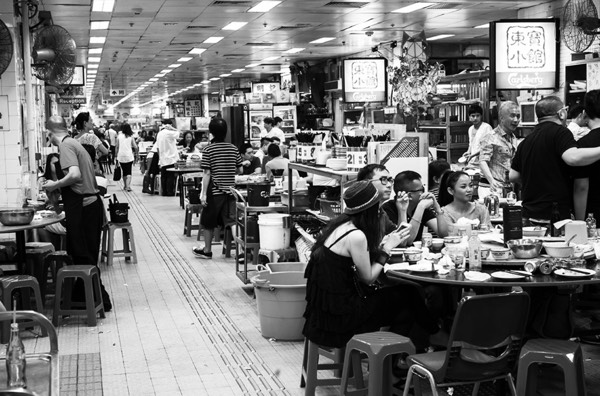 Your host
Bart is your friendly host for the evening and Eva will be accompanying him. After gathering experience in front-end and back-end technologies at agency and Fin-tech companies, Bart has recently started his own performance tool start-up.
More importantly he is also the founder of the famous Friday Beer Bay meetup - an informal gathering of tech people at Pier 3 Central most Fridays.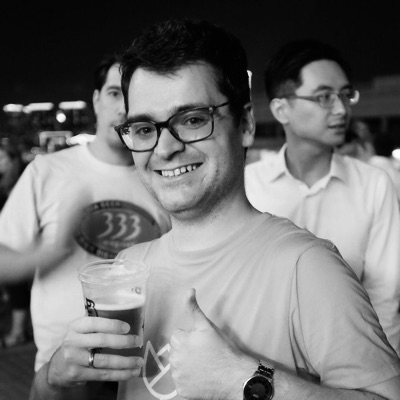 Location
Java Road Market and Cooked Food Centre, 99 Java Rd, North Point. Google maps link.
Gather from 7 pm at North Point MTR in the concourse towards Exit A1. (That's after exiting the paid gates)
Bart and Eva will be wearing green Webconf.asia T-shirts. If you're lost, Bart's phone number/WhatsApp is +852 6274 1663.
Get your ticket!
If the form is not visible or not working for you, please use this link to get your conference ticket.
#02